Thankyou For Your Service !
Register Your Account Below & Use Code "defenceforce" At Checkout For 15% Off & Loyalty Points On Every Purchase.
Our top banned substance free potent fat burner ! Designed to increase energy & enhance thermogenisis.
High protein, low carb, low fat whey protein blend. A high quality isolate/concetrate blend to improve recovery, increase daily protein intake & build lean muscle.
FREE RETURNS
ON CLOTHING WITHIN 30 DAYS
CODE
"defenceforce" For 15% OFF.
Stay Up To Date With Our Sales, Monthly Specials & Latest Blog Posts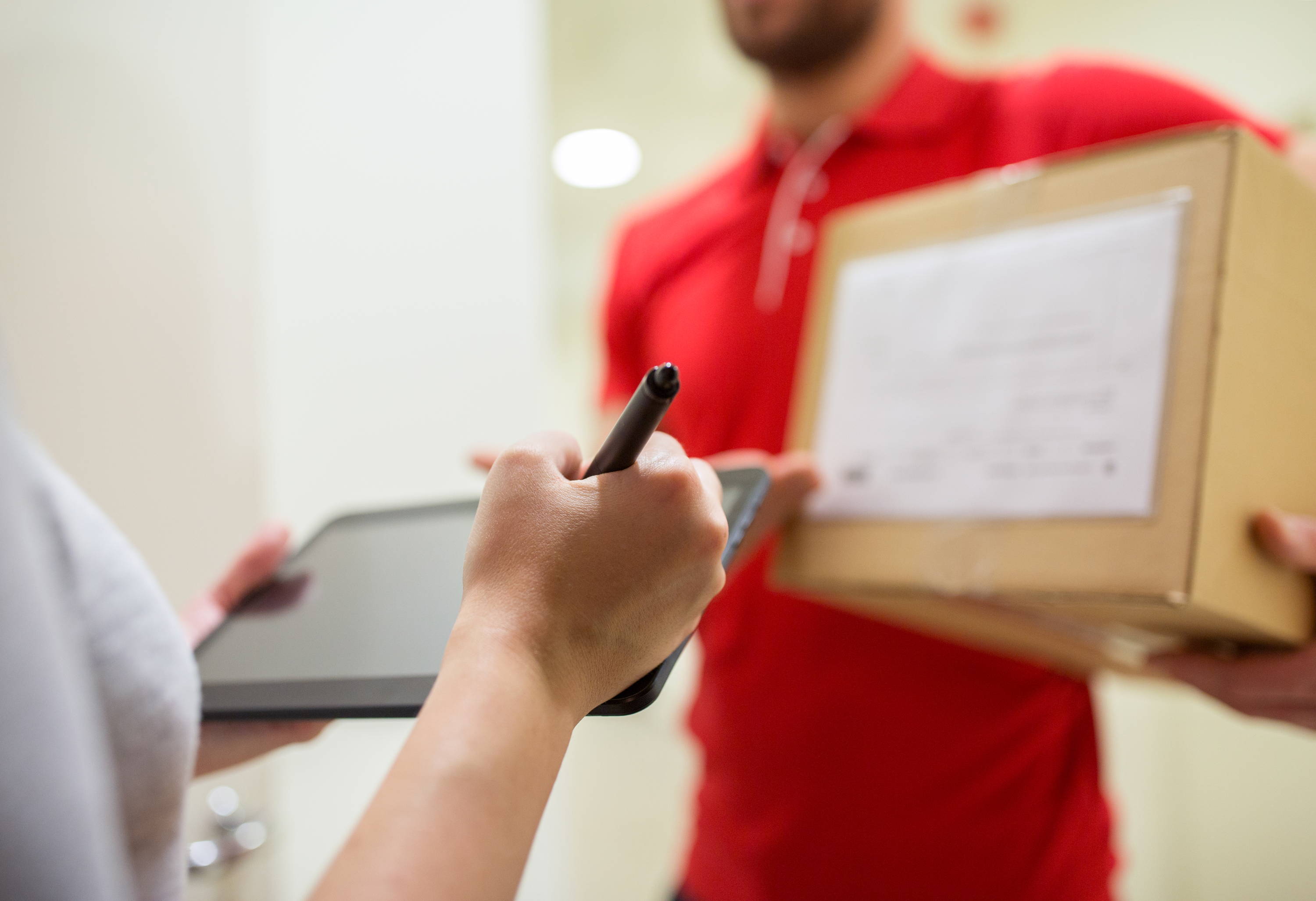 Free Delivery To Base Over $150
Same Day Shipping
Before 3pm, Express Option Available
Via Australia Post
So no issues with getting on to base.
Earn Loyalty Points
On Every Purchase, On Your Birthday & For Leaving Reviews.
We Love To Give Back To Our Customers Through Loyalty Points, Earn Points On Every Purchase. Track & Redeem Through Your Account For Free Shipping, Discounts & Free Supplements & Clothing.
Protein Blend
Anti Inflammation Blend
Gut Health Blend
Electrolyte Blend
Added Vegan Probiotic