3 High Quality Fabric Bands
Comes with Nylon Carry Bag
Perfect For Glute Building/Strength Exercises
About the pinnacle booty bands
Each band is made from a blend of 40% latex, 30% cotton and 30% polyeseter for maximum durability, comfort and no chance of rolling up or grabbing hairs during your workout.
These bands can be used for an array of exercises including glute building and strengthening movements & increasing abductor strength while performing squats.
Doesn't roll up legs during squats & hip thrusts.
Doesn't grab skin or hair during exercises
No snap guarantee (free replacement if your bands break)
Maximum comfort and durability
Free Shipping Options Available
No Snap Guarantee, If your bands break within the first 12 months you will receive free replacements.
Zip Pay, Afterpay & Paypal Available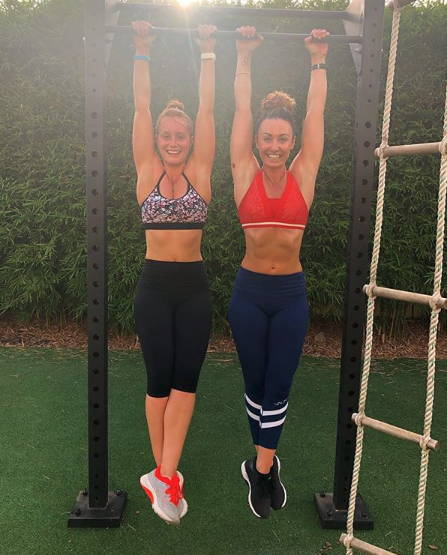 Hayley
"Love these bands, use them before every lower body workout to help warm up. I also use them in my back squats and hip thrusts to increase glute activation"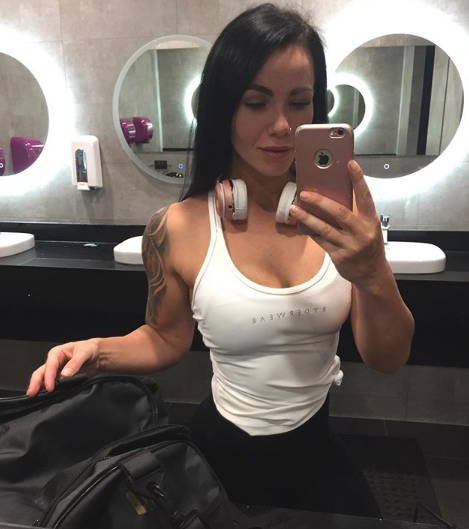 Krystal
"I had rubber booty bands before and they snapped after a few workouts when i was doing hip thrusts, i feel like this would be impossible to break"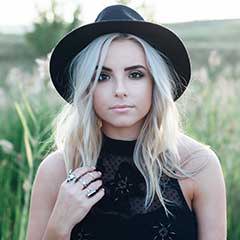 Betty
"1000x better then my old rubber bands, they don''t pinch or grab"
Receive Updates on specials, sales and exciting news